PROJECT 02 / BRANDING A CULTURAL MO(VE)MENT:

CREATE A COORDINATED TYPOGRAPHIC SYSTEM TO CONVEY A MULTI-PART MESSAGE.
---
Vrints Kolsteren



Brief
Design a typographic system for a campaign based on a theme of your choice. The campaign should include at least four types of information:

a title word or phrase,
a headline (could be a 1, 2, or 3-part statement),
a call-to-action and/or contact information, and
a statement of purpose ("about").

These are just the minimum; you may (and probably should) include additional types of information, as needed. Begin with a visual identity for the title word / phrase, and then apply to three forms from the list below. Bonus (not required, but encouraged): include a step-by-step set of instructions within one of the forms (content)


Typographic Identity

(choose four)
---
Promotional poster
Event poster
Event invitation
Book or magazine cover
Magazine article (spread)
Event webpage
Web homepage
Tote bag
Postcard
Business card
Menu
Admission ticket
Signage
Postage stamps
App
Banners
Billboard
NYT full-page ad
---

Try to select forms that will articulate the full range of your typographic system — that is, forms that are different scales/sizes/types. A good combo might be billboard + webpage + postage stamps, or magazine spread + webpage + signage.



Process

Create a campaign for your topic (title word or phrase, headline(s)) — it's fine to base your project on an existing campaign: Could be political, event-based, social media movement-based, cause-based, an organization, an exhibition, an abstract concept
Examples: #freebritney, #wallstreetbets, #capitolinsurrection, March for Our Lives, Black Lives Matter, 350.org, Planned Parenthood, #notyourtoken, NYC Vision Zero, QAnon, Berlin Biennale, Providence Waterfire, "it gets better," etc.
Begin with a typographic identity for the title word/phrase and make 40 variations
Move forward with 3 variations and do 10 variations for each, including headline and body copy
Select one identity to apply to 3 forms — quickly apply to all 3 at once. Color may be used but is secondary. No imagery.
Form variations (at least 10)
Select and refine the final forms
Present your typographic system (identity, typeface styles, 3 forms)
Project Schedule [5 weeks]
---
Week 1 March 17


Week 2 March 24

Week 3 March 31




Week 4 April 7


Week 5 April 14
Week 6 April 21
Introduce project, select topic/campaign, begin identity variations

Continue identity variations (on your own)

Present 40 identity variations, select 3 (Book project introduced this week); refine 3 identity variations (including headline and body copy styles), begin form application

Present 3 identity options and form sketches; select final identity

Refine final forms
Final typographic system due

---


References
https://www.atelierbaudelaire.com/fr/home/63e-salon-de-montrouge
https://www.eps51.com/projects/kulturtage-hirschberg/
https://www.experimentaljetset.nl/archive/whitney-museum-identity
https://tinyurl.com/pthua5z3
https://mcachicago.org/About/Logo-And-Identity
https://supero.ch/work/art-en-jeu-ch/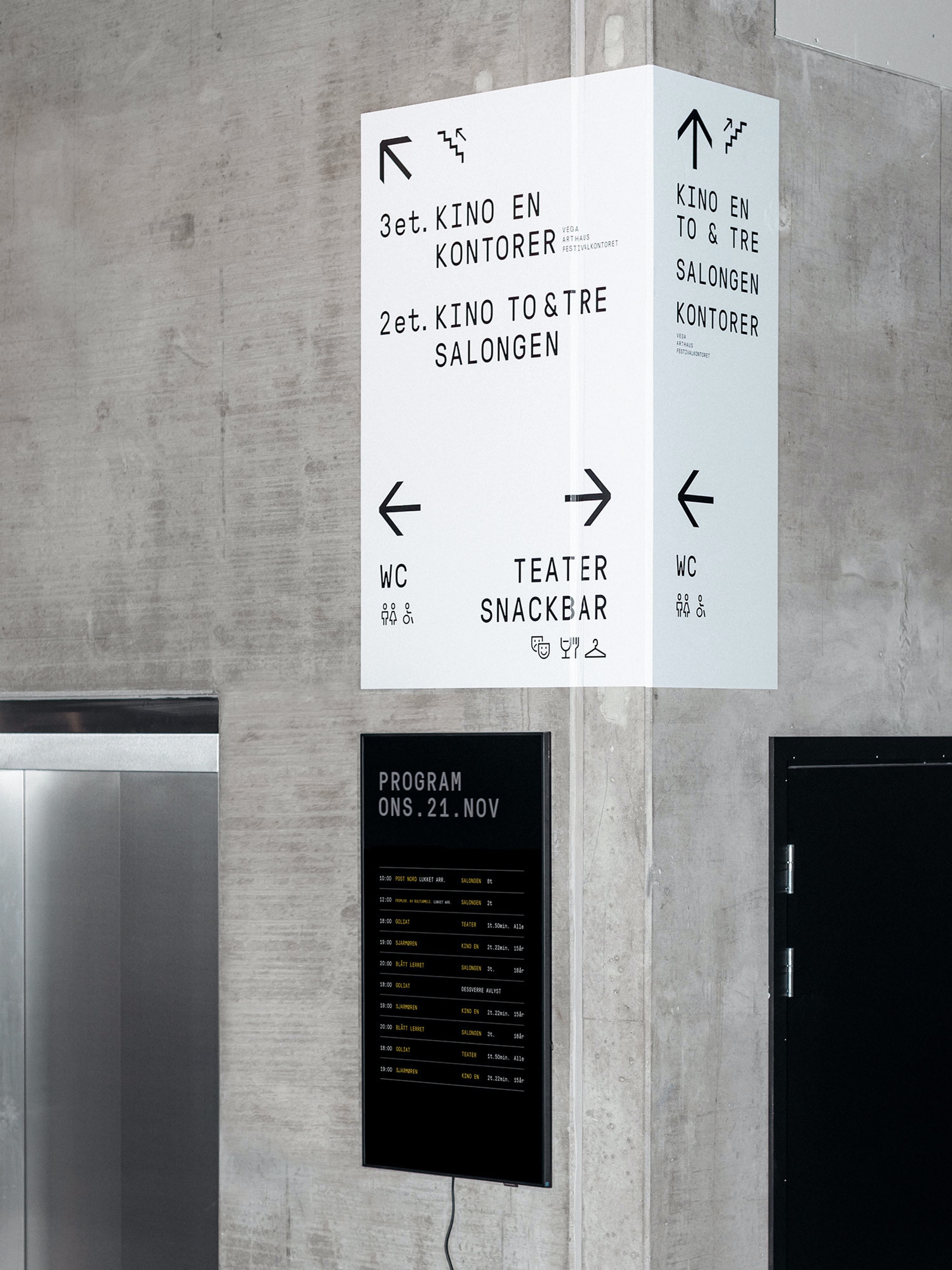 Metric Studio
Sagmeister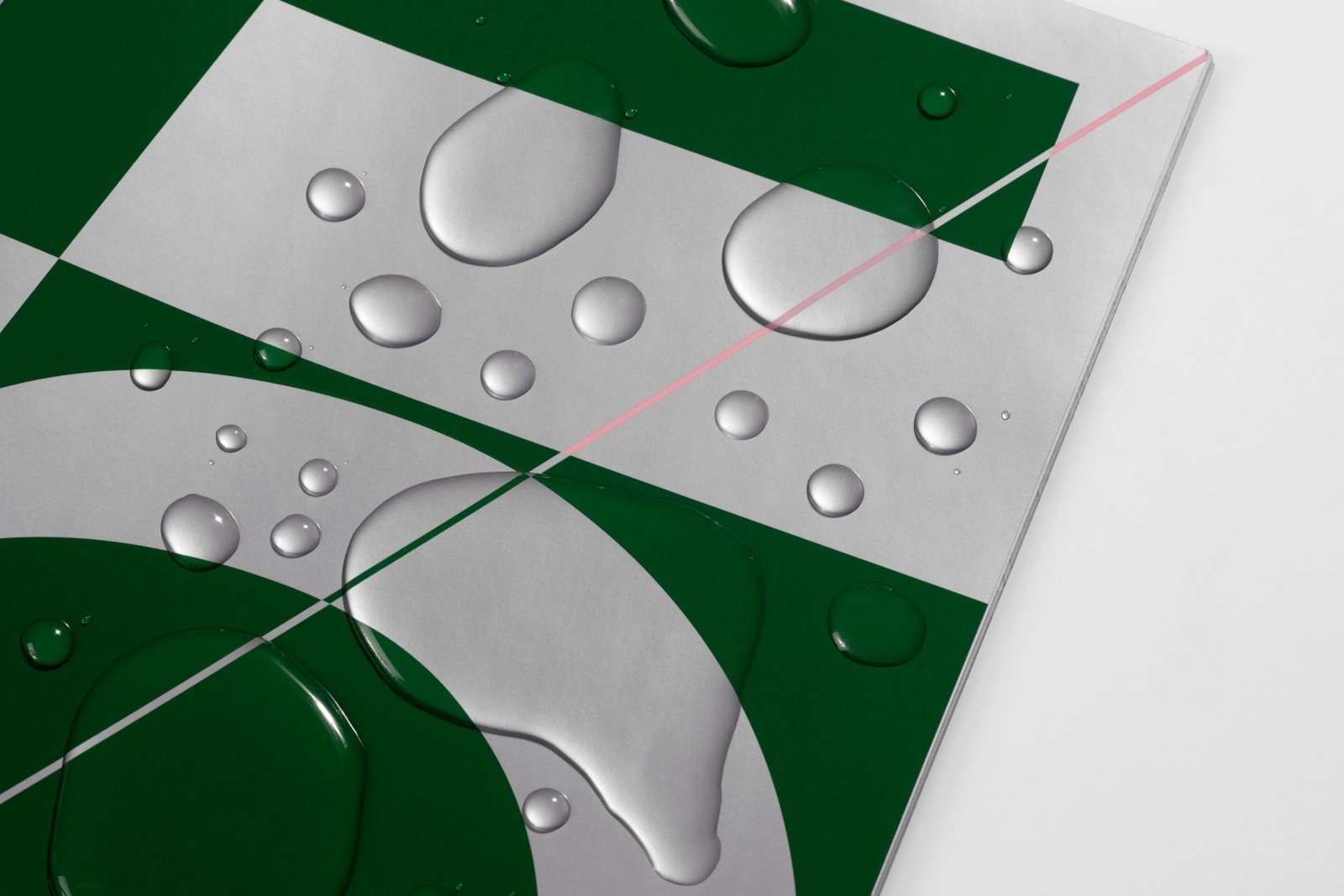 Vrints Kolsteren